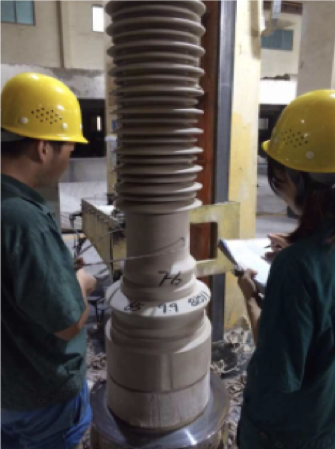 👆 The dimensions of wet body are very strictly controlled after turning process, it is measured by turning workers and quality inspectors together.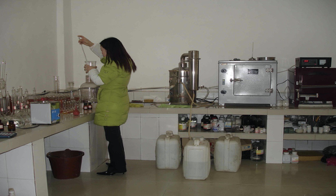 👆 The engineer in the testing lab is analyzing the incoming raw material.
HPK owns a separate testing lab, which is capable of doing all testings during production process, meantime, the lab is the Research and Development base of Hunan University, whose major of Inorganic and Non-metalic material is very famous in China. The two parties have been cooperated for years and many important projects had been accomplished together.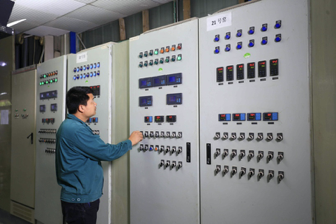 👆 HPK owns 15 modern designed natural gas kilns, the temperature and time are precisely controlled by automatic control systerm during firing process.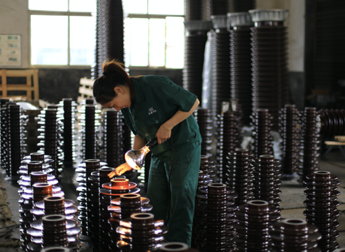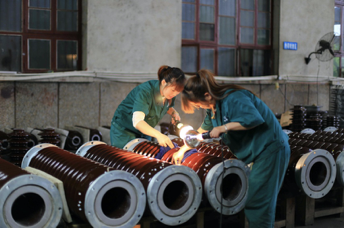 👆 The quality inspectors are checking the hollow insulators before packing.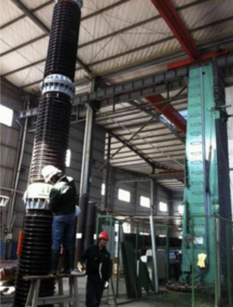 👆 Bending test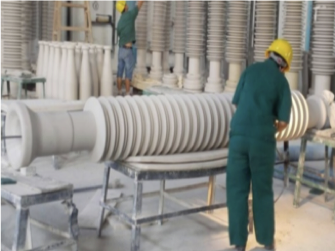 👆 The worker is polishing the dry body before glazing to make sure they will be glazed well and no defects on them.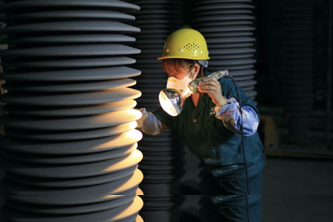 👆 The quality inspector is checking if there is defect on the dry body before entering to the kiln, any kind of tiny defects will be repaired immediately and some with unrepairble defects will be bannered from next process.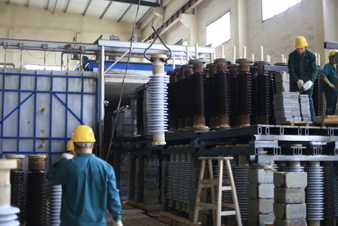 👆 Workers uploading kiln full of post insulators with different color of glaze very carefully.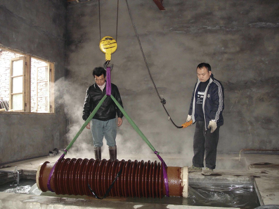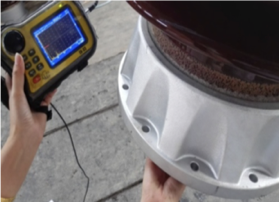 👆 Thermal shock resistance test & Measuring the thickness of galvanized layer